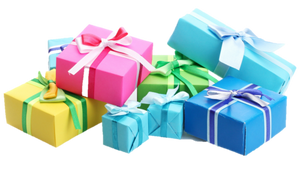 Gift Wrap
Wrap the items in a beautiful box for maximum surprise! 
With these carefully packaged gifts completely made with love you can say 
I am thinking of you. 
Here is a small thank you for .. 
You are not alone, in the sad days I wanted to lift you up. 
My thoughts and prayers are with you, here is a small gift to make you smile.
Ramadan Mubarak
Eid Mubarak
Congratulations on your decision to wear hijab, here is gift for your new journey.
Give gifts just because or any occasion.
Giving gifts is part of our religion. Make people smile & feel special. 
Maida is giving to every gift absolute attention to detail so that each gift has its own little unique touch just like your loved ones and the occasions are always unique. 
It is not " what we give " but how it is presented, Give gifts that will make you proud to give and your loved ones happy to receive.